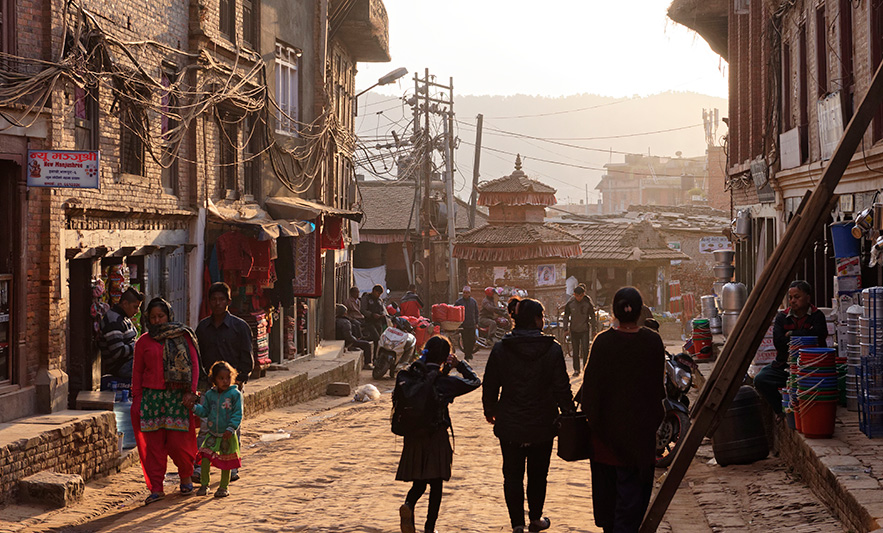 Digital Learning
Digital Learning: The Women's Entrepreneurship Accelerator will develop a digital curriculum to engage and educate aspiring female entrepreneurs. The coursework will be certified and exclusively focused on female entrepreneurship in four content areas:
Is entrepreneurship right for me?
The intention is to provide a guided, sequenced curriculum taking a woman through a strategic learning journey from self-identifying as an entrepreneur to exporting to international markets. The Accelerator will leverage the content and tools already available within the United Nations system through partnerships with ITC's SheTrades initiative, and UN Women's WeLearn platform:
SheTrades (ITC)
The International Trade Centre (ITC)'s SheTrades initiative aims to connect 3 million women entrepreneurs and women-owned businesses to international markets by 2021.
SheTrades works with governments, corporations and business support organizations to undertake research, shape enabling trade policies and regulations, facilitate financing, and expand access to public tenders and corporate supply chains.
SheTrades provides women entrepreneurs with a varied learning environment and flexible curriculum through shetrades.com. This includes free online courses, participation in face-to-face workshops, engagement through live webinars on a range of topics and a greater understanding of their markets.
WeLearn (UN Women)
WeLearn offers access to skills development courses customized to the student. Self-paced courses draw on the latest global know-how and technology in youth and adult learning. The initiative is an extension of UN Women's focus on women's economic empowerment, and will aggregate online content on one platform.